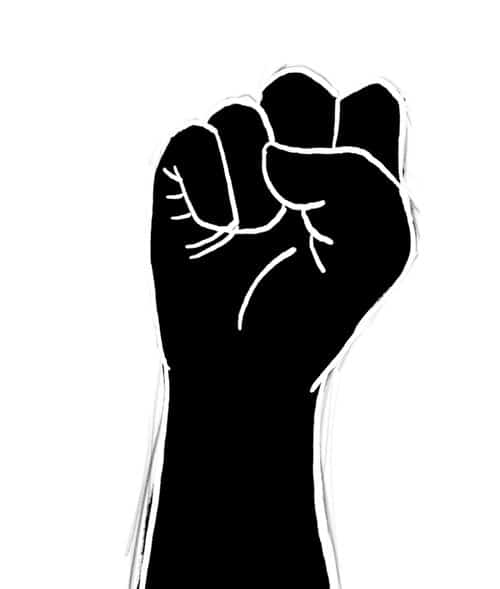 Since 1993 AcroSports has been committed to serving the community by way of physical expression and movement.
We stand with Black Lives Matter, and we stand against the institutionalized oppression of police violence against black and brown people. Just days ago, 22 year old San Francisco resident Sean Monterossa fell fatally victim to racist police violence. We decry this outrageous act of cruelty and want our community to know where we stand.
AcroSports recognizes that institutionalized oppression also manifests itself in the form of socioeconomic burden. Racist housing policy and hiring practices result in immeasurable lost opportunities for deserving members of the community.
That is why we have always made it our mission to make our programming available to all, and why we offer a tuition assistance program at our gym. We pride ourselves on the high quality of our Outreach Programs we offer to SFUSD, reaching hundreds of lower income students. We are also proud to employ staff that we think fairly represent the makeup of the Bay Area.
Our deepest respects are offered to the people of color who have made the physical art forms we value what they are today.
BIPOC's effect on the advancement of gymnastics is massive, in both raw achievement and the redefining of what was thought possible in the sport. BIPOC's contributions to gymnastics have changed the sport for better and forever.
Breakdancing's urban roots are defined by the expression and experience of young Black and Lantix people. The art form has been monumental in influencing fashion, hip-hop, and even other dance forms. We have had the honor of hosting workshops taught by internationally recognized Black and Latinx b-boys. Those opportunities have been instrumental in the solidarity of our community.
It is these forms of movement and others that we owe so much to the Black community, and we would be remiss if we did not give thanks to the Black and Brown communities for our own success.
Physical expression should be for everyone- we love to see the joy of flight people experience when dancing, jumping, or tumbling. Safety has always been our biggest priority. It shouldn't be radical to believe that goes outside the gym too.
Contributor: AcroSports
Art Credit: Julz Fresnedi
Editor: Ahmad Jones