AcroSports is a unique space designed to inspire play and empowerment through non-competitive movement.
Students are encouraged to be themselves in a colorful, creative, and stimulating space. Our coaches help students use a variety of apparatus as they learn to move and discover their own bodies.
Children ages 10 months to 5 years can climb, swing, tumble and explore their way through our multi-level gymnasium filled with safe and fun one-of-a-kind equipment. Students can crawl through an interactive LED tunnel, swing in hammocks, scramble up our child-sized rock wall, and tumble through obstacle courses that change every week. Each lesson helps build physical skills required for gymnastics, circus, dance, and creative movement, as well as boost a child's overall physical confidence. All preschool classes are co-ed and based on developmentally-appropriate progressions that teach fundamental skills for body awareness and strength.  
Experienced and energetic coaches give individual attention to each child and assure a safe play area. AcroSports coaches are certified in CPR, First Aid, and compassionate communication.
 Please note that age requirements in all PreSchool programs are generally NOT flexible (no pun intended).  Curricula for each is determined by developmental appropriateness for the age group, not an assumed existing skill-level OR a child's physical size.  Exceptions to age restrictions for PreSchool classes are rare, though a child can enroll in a class if they will be turning the necessary age within two weeks of starting their program. 
Parents/caregivers of all students under age 6 are required to stay in the building for the duration of your child's class.  Note that your assistance may be needed during class time in the event that your child needs to use the restroom.
Browse Pre-K / Toddler Classes
Current Session
Summer Session 2023
June 12th through August 13th
Upcoming Sessions
2023 Session Dates
Summer Camp June 5th- Aug 18 (11 camp weeks)
Fall Session: Aug 28 - Dec 17 (15 weeks)

PRIORITY Registration: Monday, August 7th at 10am
(for Spring and Summer session students)

OPEN Registration: Monday, August 14th at 10am

Closed Labor Day: Monday, September 4th
Closed for Thanksgiving Holiday: Tuesday - Sunday, November 21 - 26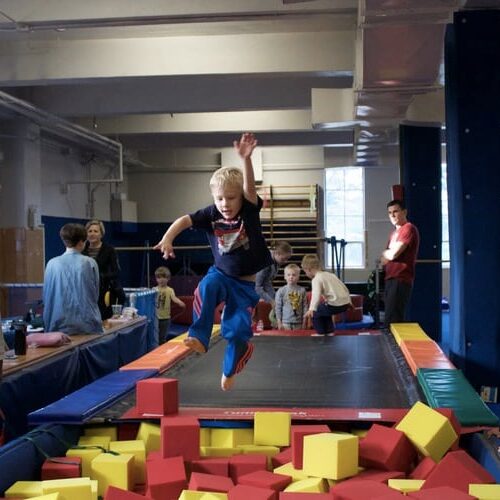 Birthday Parties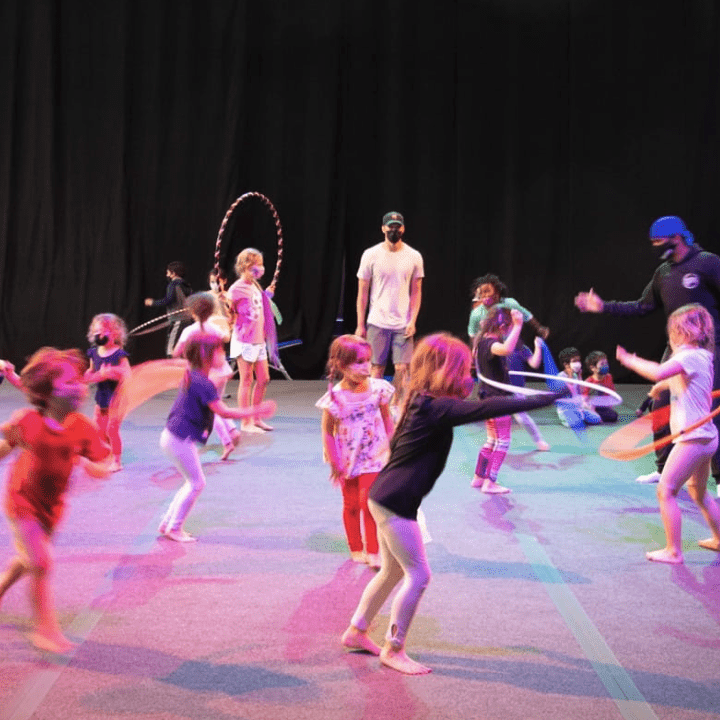 AcroFun Night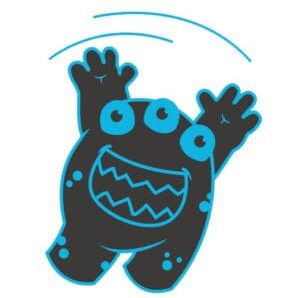 AcroCamp