AcroSports is a unique space designed to inspire play and empowerment through non-competitive movement.
For anyone who has ever thought about running away to join the circus, or for those of you who just want to add something new to your workout routine, AcroSports has got you covered!  We offer a variety of fitness classes for adults of all experience levels, including Tumbling, Breakdancing, Aerial Arts, Contortion, Parkour and more. Adult programs are designed to improve fitness and increase knowledge of a specific sport or physical arts discipline, and are offered in a fun, supportive, and pressure-free environment that lets you develop at your own pace.
Adult Class Registration

We have transitioned Registration platforms for all our adult class bookings.
All students with active passes, or who attended classes in the last 6 months should have received an email with details on how to log into your new account.
If you haven't been to a class since June 2022, you'll need to create a new account.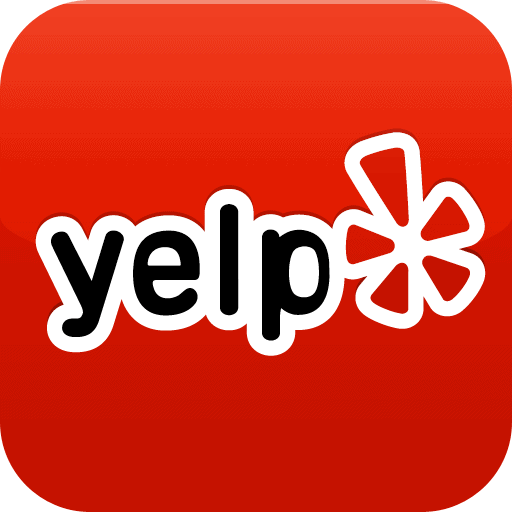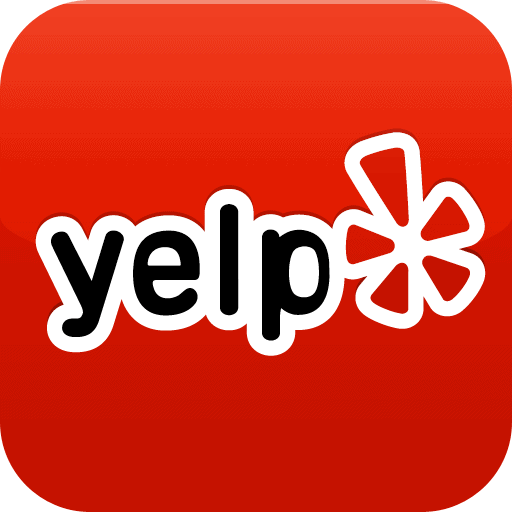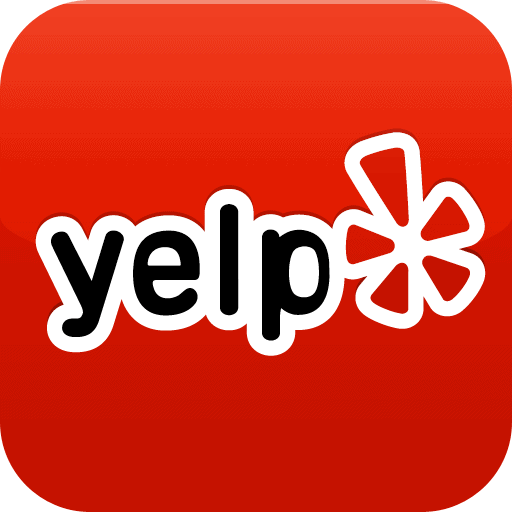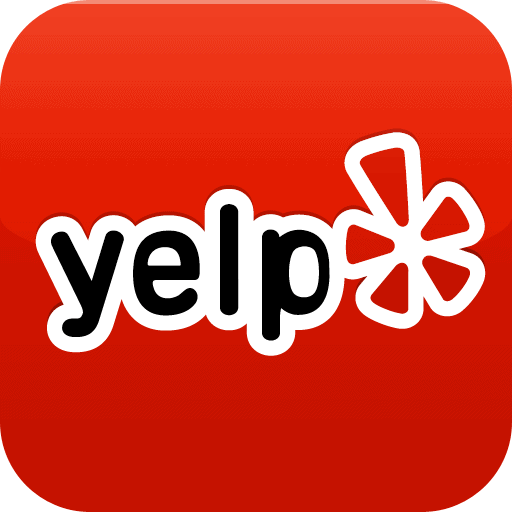 Browse Adult Class Descriptions