From artistic gymnastics to aerial arts, breakdancing and parkour, AcroSports offers fun and challenging youth classes for active children aged 6 and up.
Based in progressive curricula, AcroSports programs help your child develop a positive relationship with physical activity through personal accomplishment and cooperative group activity.
Highly-skilled and athletic coaches tailor their classes to best meet the needs of every individual student. Their ability to implement sound curriculum while always incorporating safety allows us to send students home with a heightened sense of self-esteem and achievement.
Students new to AcroSports must enroll in entry-level classes. If your student has previous experience and is beyond a beginning level, please contact our office to discuss your options. Once enrolled, student evaluations occur during class so students can demonstrate their progress, and to ensure proper placement for the following session.
Current Session
Summer Session 2023
June 12th through August 13th
Upcoming Sessions
2023 Session Dates
Summer Camp June 5th- Aug 18 (11 camp weeks)
Fall Session: Aug 28 - Dec 17 (15 weeks)

PRIORITY Registration: Monday, August 7th at 10am
(for Spring and Summer session students)

OPEN Registration: Monday, August 14th at 10am

Closed Labor Day: Monday, September 4th
Closed for Thanksgiving Holiday: Tuesday - Sunday, November 21 - 26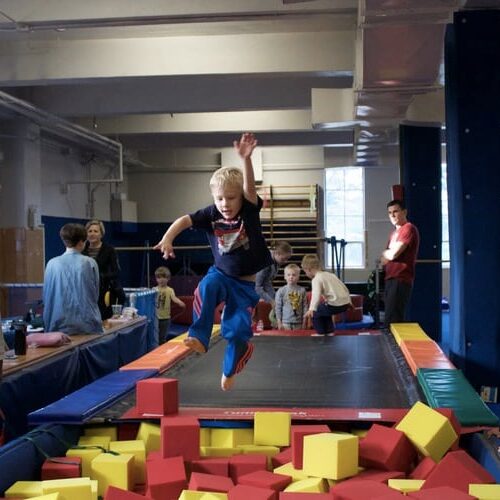 Birthday Parties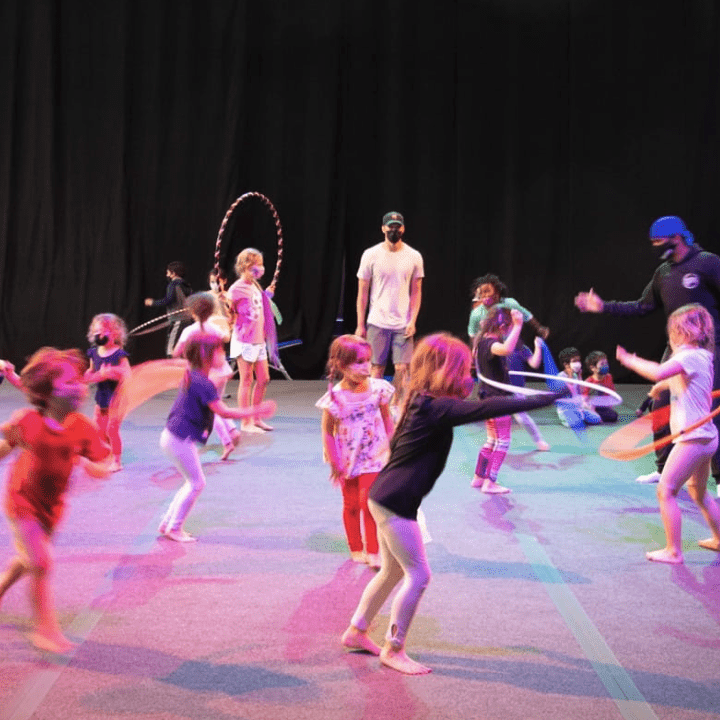 AcroFun Night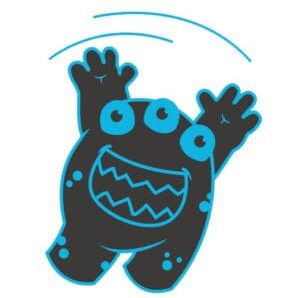 AcroCamp