From artistic gymnastics to aerial arts, breakdancing and parkour, AcroSports offers fun and challenging youth classes for active children aged 6 and up.
Based in progressive curricula, AcroSports programs help your child develop a positive relationship with physical activity through personal accomplishment and cooperative group activity.
Highly-skilled and athletic coaches tailor their classes to best meet the needs of every individual student. Their ability to implement sound curriculum while always incorporating safety allows us to send students home with a heightened sense of self-esteem and achievement.
Students new to AcroSports must enroll in entry-level classes. If your student has previous experience and is beyond a beginning level, please contact our office to discuss your options. Once enrolled, student evaluations occur during class so students can demonstrate their progress, and to ensure proper placement for the following session.
Spring Class Registration Dates
Priority, Monday, 3/14
Sibling, Fri 3/18
Open, Monday, 3/21
Spring Session 2022 will run Monday, April 4th through Sunday, June 5th
All registration will again be online ONLY, with no direct phone support available outside of our current Monday-Friday 2:30-7:30 office hours. Thus we highly recommend that you direct any questions you may have about the winter session to info@acrosports.org prior to the start of registration.
The registration schedule is as follows, with all listed periods opening at 10 a.m.:
Monday, March 14th - Priority Registration opens; reserved for students enrolled in the current Winter 2022 session.
Friday, March 18th - Sibling Priority opens, reserved for siblings of Priority-eligible students who are also enrolling in Spring session. **Sibling registration can ONLY be processed via email (info@acrosports.org) or phone (415-665-2276), as all non-Winter students will be blocked from registering until March 21st.
Monday, March 21st - Open Registration begins for all!
-->PLEASE make sure you enroll your child during the appropriate registration period; if you register during the incorrect time, a member of our team will need to manually delete this enrollment and you will need to re-register during the correct period.
Click here for a video tutorial on how to register on our online portal.
SPECIAL CONSIDERATIONS THIS SESSION: Due to the ongoing uncertainty of the current public health situation, we anticipate the possibility of having to close the gym unexpectedly at any time. Any closures will result in class credits being issued, however we will not be able to provide refunds.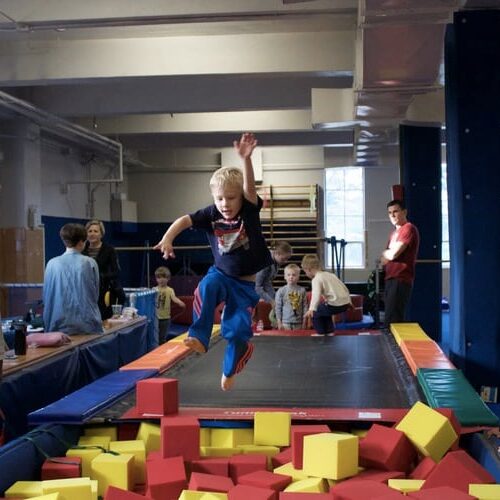 Private Parties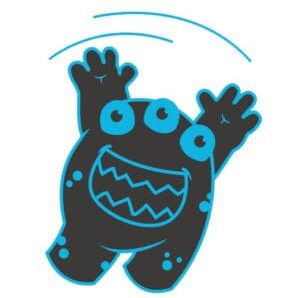 Camps