Don't forget you can also connect with us on your favorite social media channels.
Fall 2021 Class Schedule has been finalized.

Classes will run Tuesday, September 7th through Sunday, Visit our Kids Classes page to view the full schedule and to review instructions on how to register.

AcroSports Parties are BACK!

Celebrate your child's birthday party or special occasion at AcroSports for a one-of-a-kind experience everyone will be raving about! Visit our Party page for package details.

Private Lessons Now Available for Youth ages 6+

You asked, and we listened! We are now able to accommodate youth for private lessons at AcroSports. Visit our Private Lessons page to see how those work and to make a reservation.
Donate Cash or Class Credit
During this unprecedented and difficult time, we are reaching out to you, our AcroFamily, community and friends to support AcroSports, a local not for profit organization many of you know well.
We hope, with your help, to be able to continue to offer the programs that so many of you have grown to love.
Covid-19 Response
All AcroSports youth programs are currently on hiatus; Summer Camp 2021 registration will begin in early April, with classes possibly resuming soon after. Stay tuned!
We are continually tracking news and information about the spread of COVID-19 in our region and adhering to recommended public safety guidelines.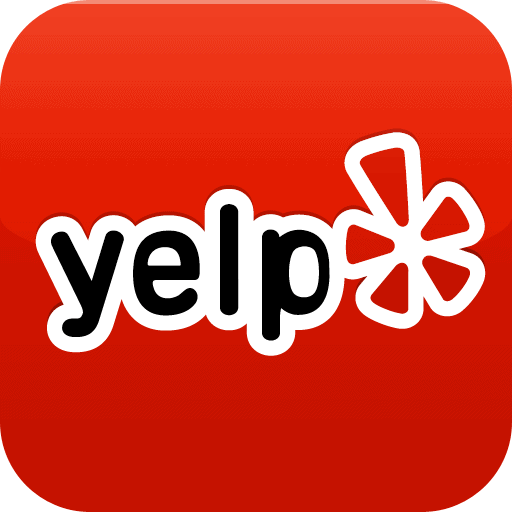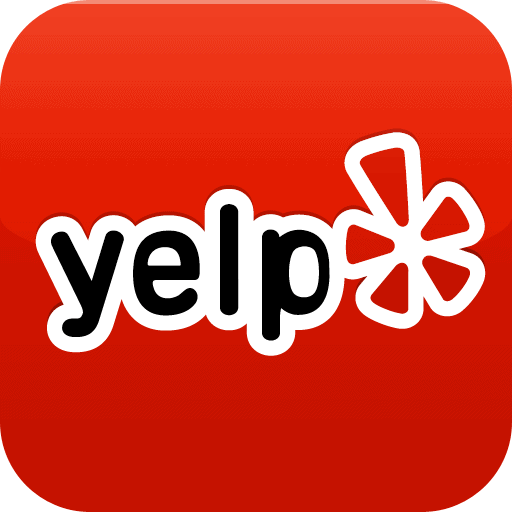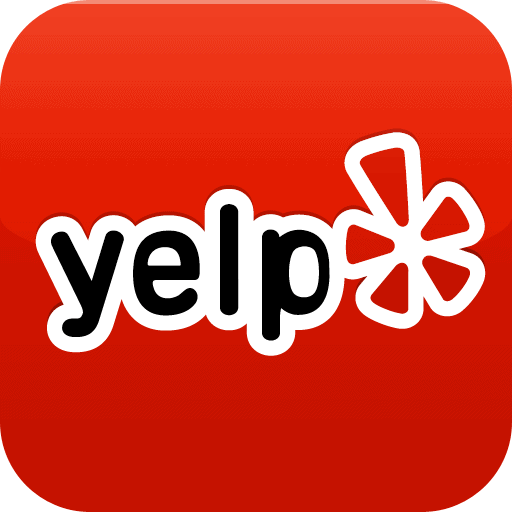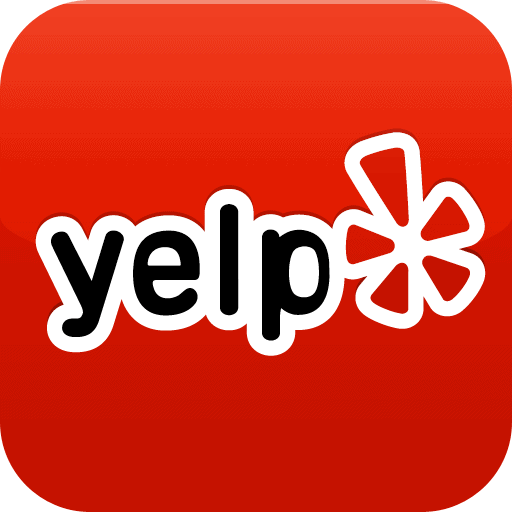 Join our Mailing List for program updates.
Let's Stay Connected
Stay up to date with everything that's happening in your community!