We are pleased to announce that Adult group classes are returning to AcroSports starting Monday, April 26th.
Our regular slate of pre-COVID options - taught by the Acro coaches you already know and love! - will all be on offer: Tumbling, Trampoline, Aerial, Parkour, Open Gym and MORE, all provided in our even-more-upgraded, state of the art facility.
Adult Private Lessons are back!
Online reservations are being accepted as of Monday, February 8th.
Our newly revamped facility - complete with a new rigging apparatus, fresh paint job, and a floor-to-rafters deep clean - is ready for you to return to the most unique workout facility in the Bay Area.
Donate Cash or Class Credit
During this unprecedented and difficult time, we are reaching out to you, our AcroFamily, community and friends to support AcroSports, a local not for profit organization many of you know well.
We hope, with your help, to be able to continue to offer the programs that so many of you have grown to love.
Covid-19 Response
All AcroSports youth programs are currently on hiatus; Summer Camp 2021 registration will begin in early April, with classes possibly resuming soon after. Stay tuned!
We are continually tracking news and information about the spread of COVID-19 in our region and adhering to recommended public safety guidelines.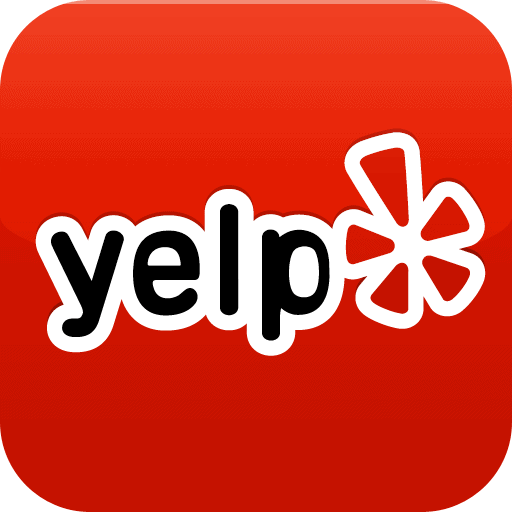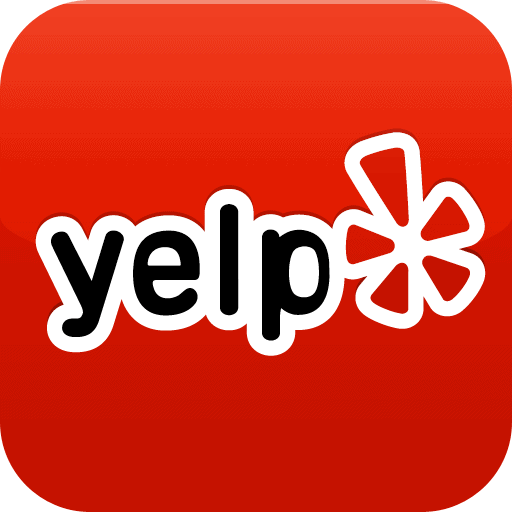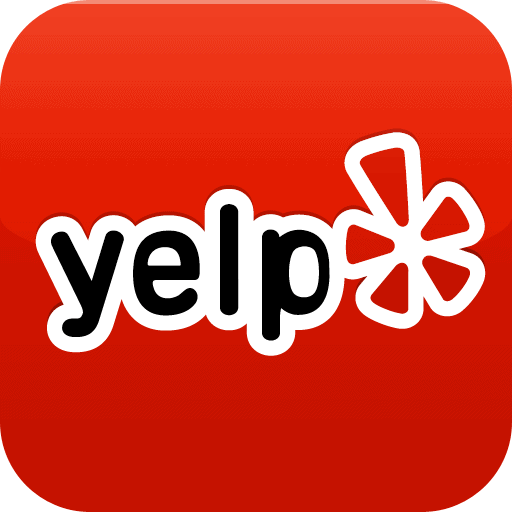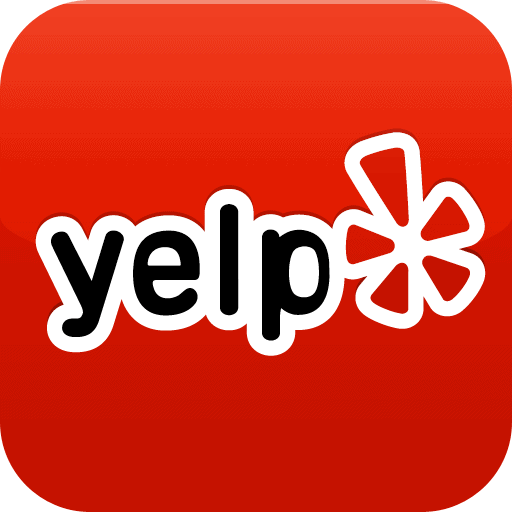 Join our Mailing List for program updates.
Let's Stay Connected
Stay up to date with everything that's happening in your community!