Donate Cash or Class Credit
During this unprecedented and difficult time, we are reaching out to you, our AcroFamily, community and friends to support AcroSports, a local not for profit organization many of you know well.
We hope, with your help, to be able to continue to offer the programs that so many of you have grown to love.
Covid-19 Response
All AcroSports classes, camps and events have been canceled through the end of summer 2020.
We are continually tracking news and information about the spread of COVID-19 in our region and adhering to recommended public safety guidelines.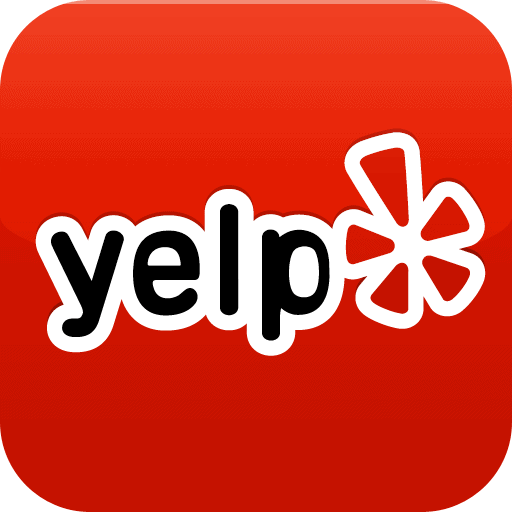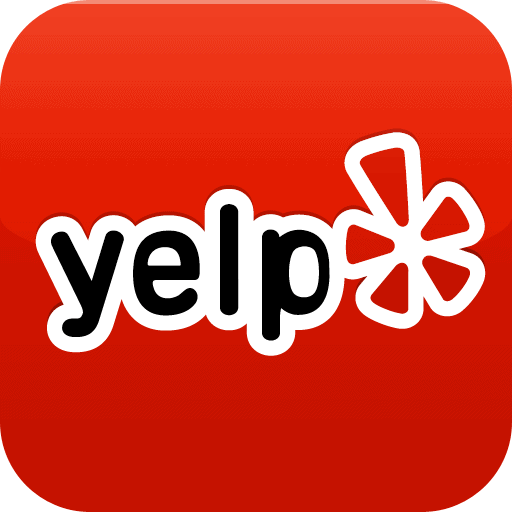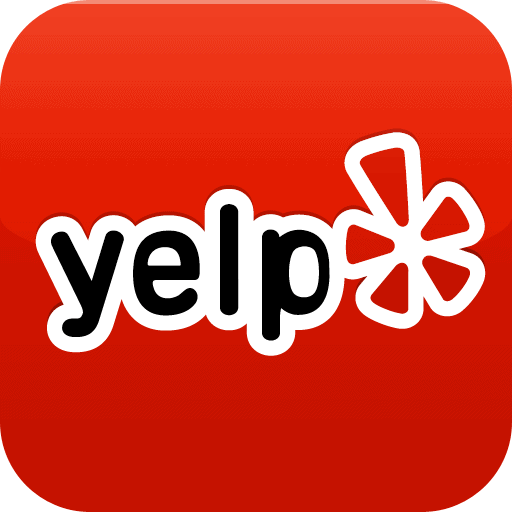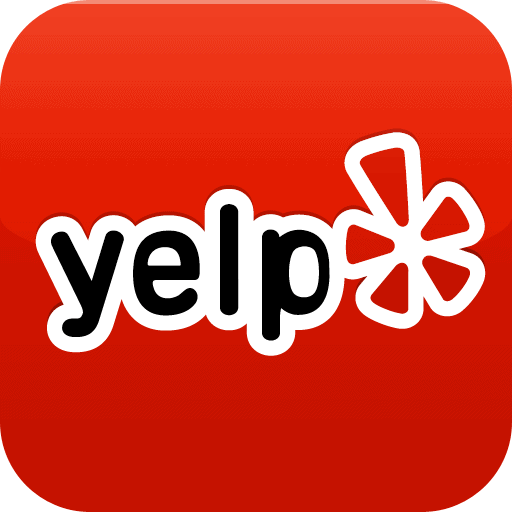 Join our Mailing List for program updates.
Let's Stay Connected
Stay up to date with everything that's happening in your community!