Help Celebrate AcroSports'
Big 3-0 in 2023!

We've got a busy year ahead, as we pull out all the stops in commemorating our 30th Anniversary.

2023 Spring Session Dates

Spring Session: Apr 3-Jun 4

Spring Priority: March 13th (Mon)
Sibling: March 15th (Wed)
Waitlist: March 16th (Thurs)
Open: March 20th (Mon)
Closed Monday May 29 Memorial Day

Skill-a-Thon

AcroSports is putting on a fundraiser to benefit our Outreach Program, which includes Tuition Assistance that helps families each year access our programming that otherwise might not be able to.
Don't forget you can also connect with us on your
favorite social media channels.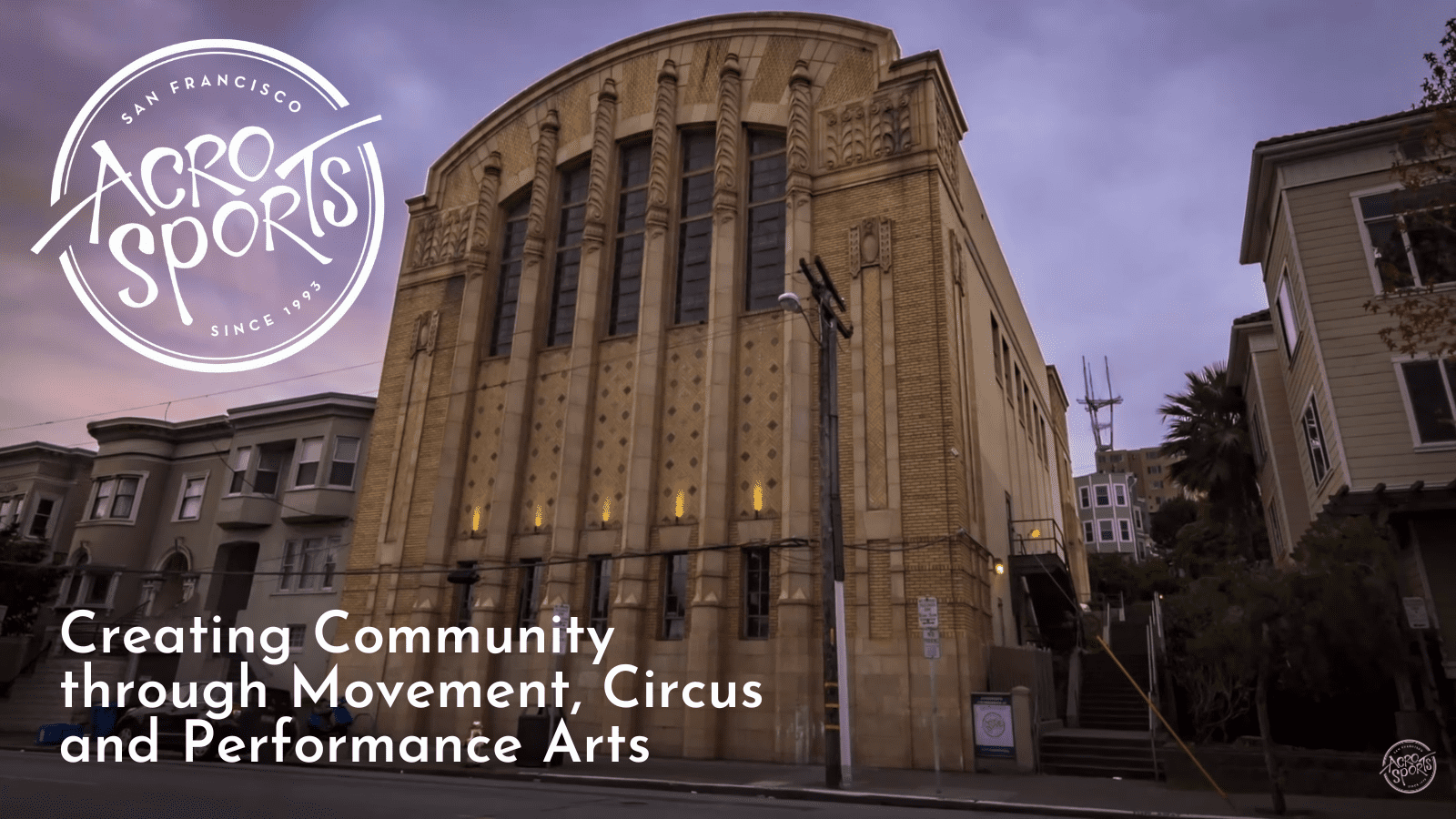 Donate Cash or Class Credit
During this unprecedented and difficult time, we are reaching out to you, our AcroFamily, community and friends to support AcroSports, a local not for profit organization many of you know well.
We hope, with your help, to be able to continue to offer the programs that so many of you have grown to love.
Covid-19 Response
As of Monday, March 14th, AcroSports will officially become "mask optional," with neither staff nor clients required to wear masks on the premises (though it is highly encouraged!), and we will no longer be requiring proof of vaccination of adult students.
We are continually tracking news and information about the spread of COVID-19 in our region and adhering to recommended public safety guidelines.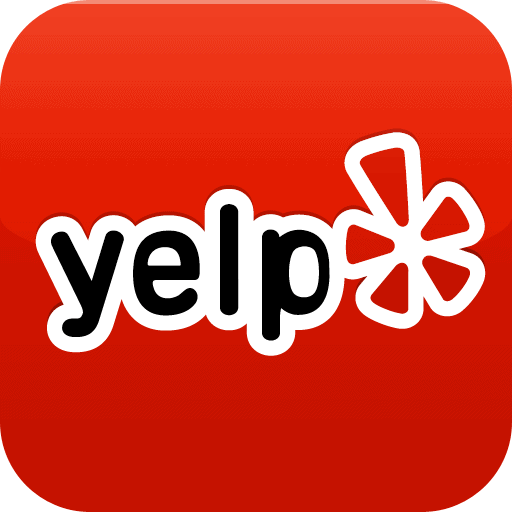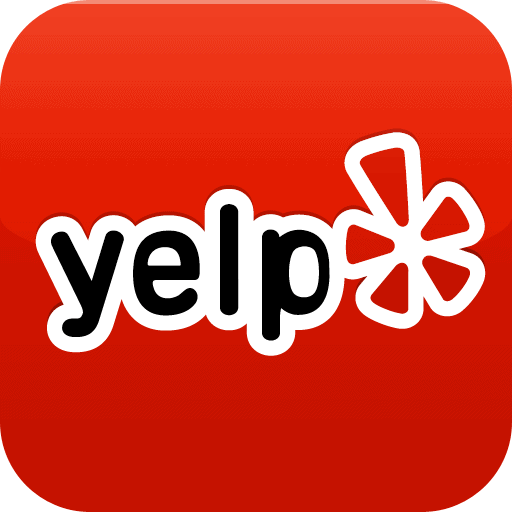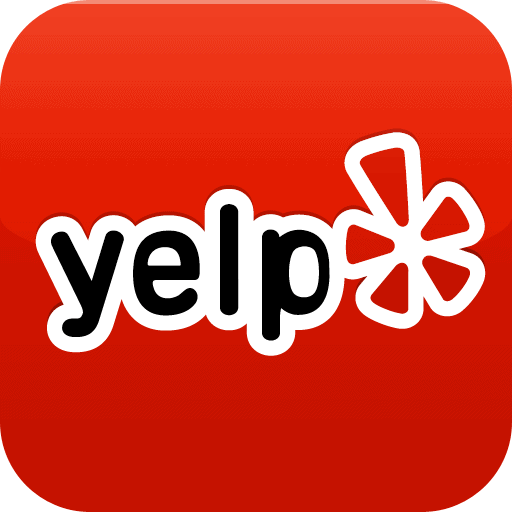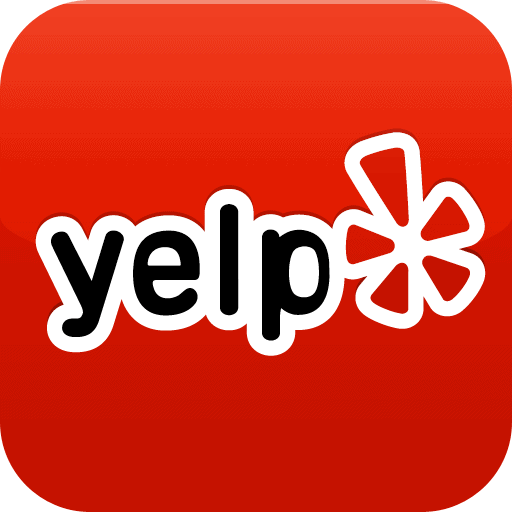 Join our Mailing List for program updates.
Let's Stay Connected
Stay up to date with everything that's happening in your community!