Saturday, December 2 2023 @ the Brava Theatre
AcroSports 30th ANNIVERSARY GALA
Celebrating 30 Years of Transformations at AcroSports
Join us as we mark three decades of extraordinary transformation at AcroSports, a beacon of excellence in the realm of physical, performance, and circus arts education. Our 30th Anniversary Gala is a testament to the remarkable journey of this nonprofit organization, dedicated to serving our community with passion and innovation.
Help Celebrate AcroSports'
Big 3-0 in 2023!

We've got a busy year ahead, as we pull out all the stops in commemorating our 30th Anniversary.

Get your tickets for the: AcroSports 30th Anniversary Gala

Join us for an unforgettable evening of performances, nostalgia, and a glimpse into the future of our transformative journey. Together, we'll continue to inspire, evolve, and transform lives through the magic of physical, performance, and circus arts.

Fall Session Youth Arts Showcase

Chill Vibes. Performances to Warm You Up!
December 16th

We are thrilled to invite you to a Youth Arts Showcase event that will highlight the impressive skill progression of our students in gymnastics, tumbling, and parkour.
Don't forget you can also connect with us on your
favorite social media channels.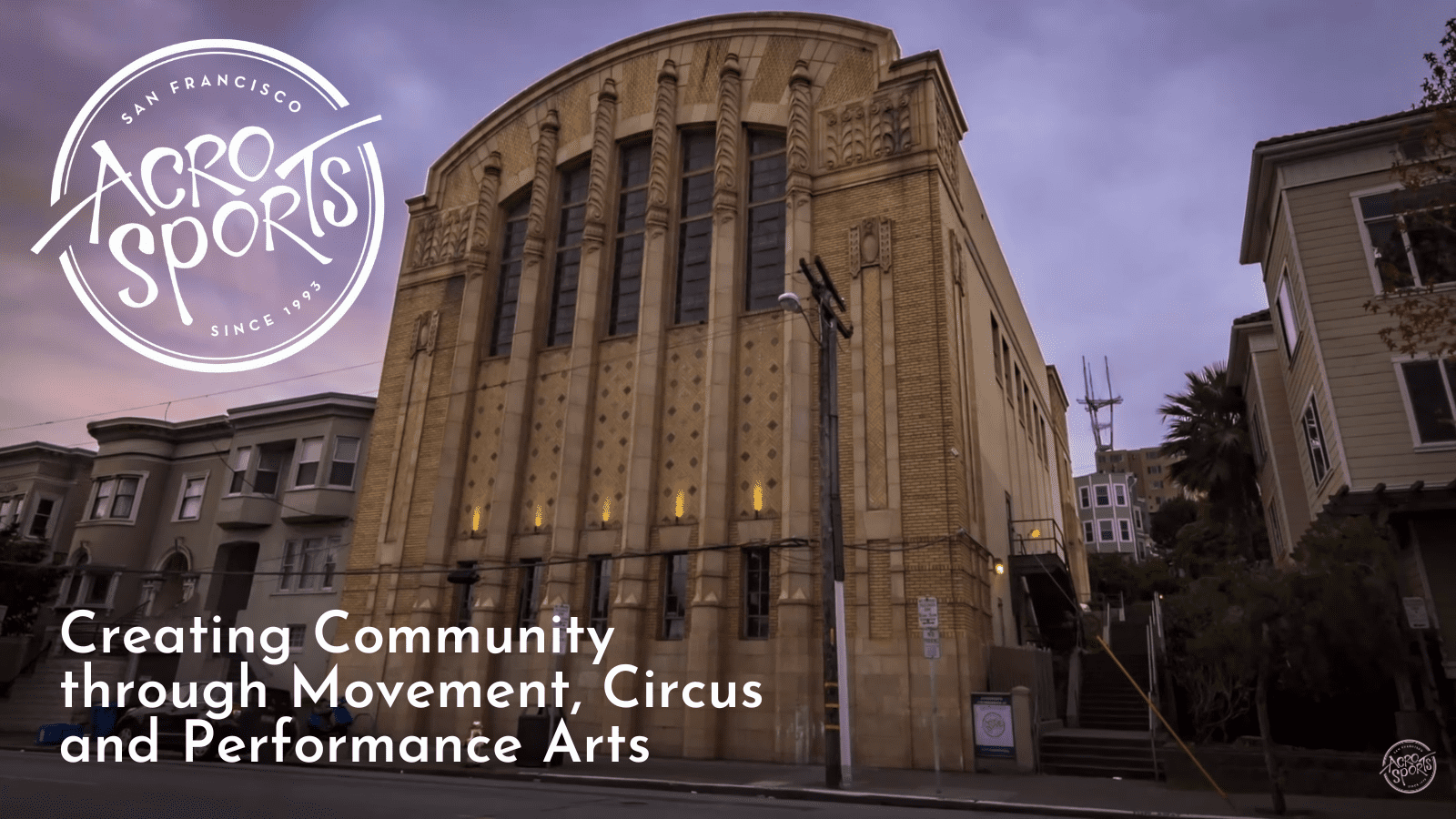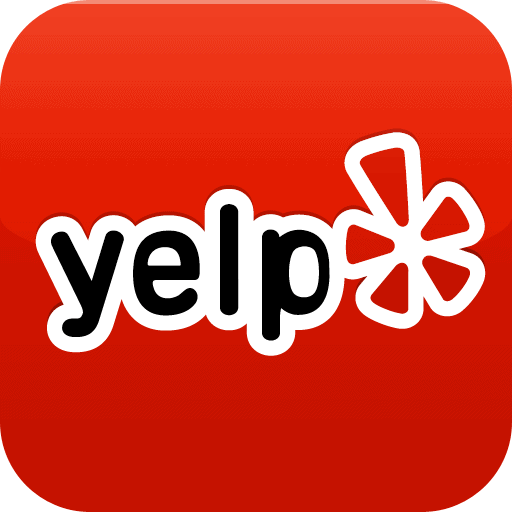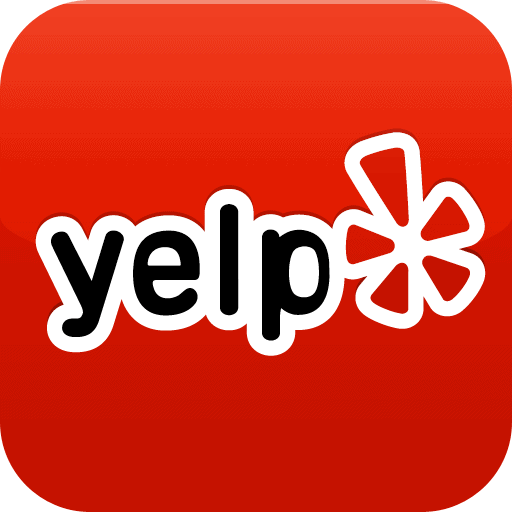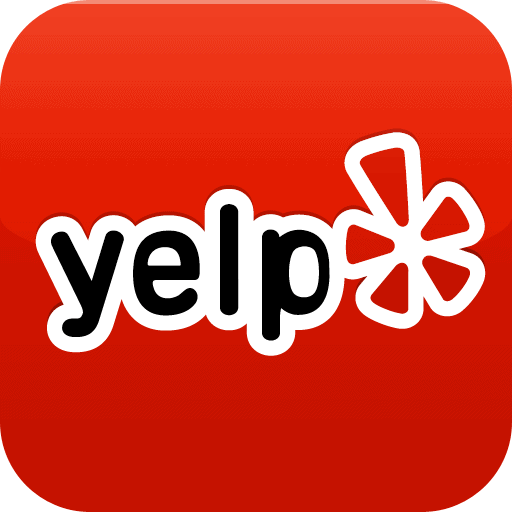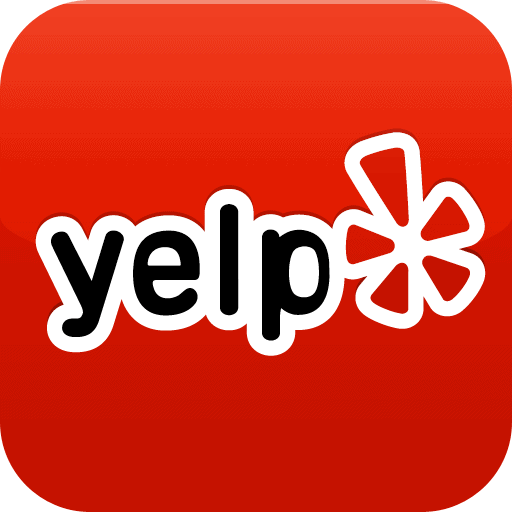 Join our Mailing List for program updates.
Let's Stay Connected
Stay up to date with everything that's happening in your community!