Cole Valley Fair
Don't miss our CircusLab performance on Sunday, September 24th!
Come for our #CircusLab performance at 11am, as they dazzle you with their skills, and stay for the fine arts and crafts, food booths, children events and live music. Can't wait to see you there!
For more information:
https://sunsetmercantilesf.com/colevalley/ 
Help Celebrate AcroSports'
Big 3-0 in 2023!

We've got a busy year ahead, as we pull out all the stops in commemorating our 30th Anniversary.

AcroSports 30th Anniversary Community Picnic

Get ready for obstacle courses, live performances, and tunes that'll make you groove.

Sunday, October 8th at Elk Glen Picnic Area
11am - 4pm

AcroCamp Winter 2023

Session Dates
Week 1: December 18-22
Week 2: Dec 26-29 (4 day)

Registration Opens Monday, October 16th at 10am
Don't forget you can also connect with us on your
favorite social media channels.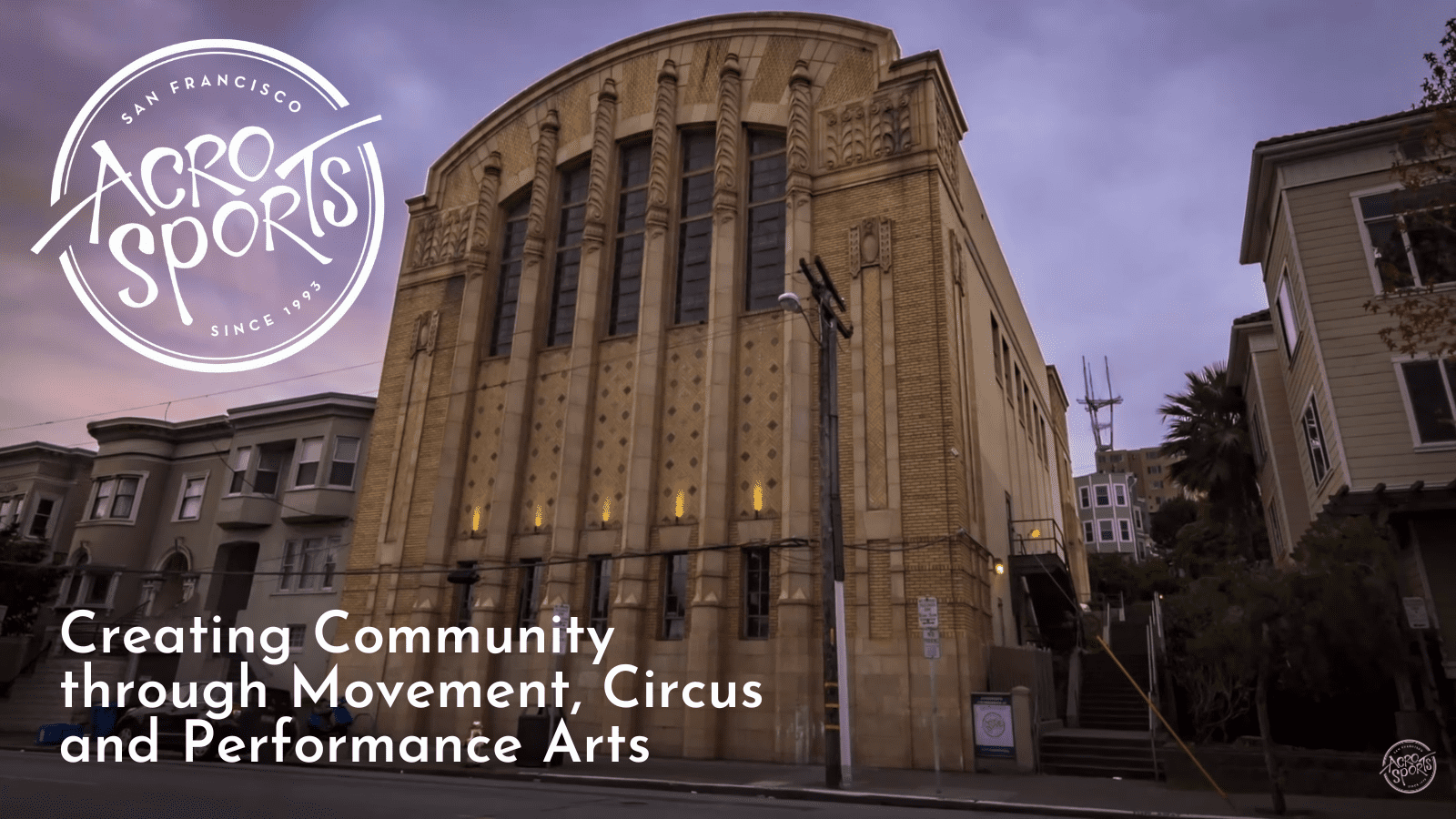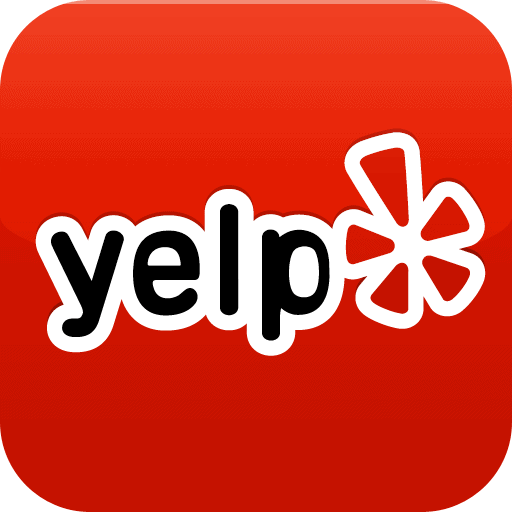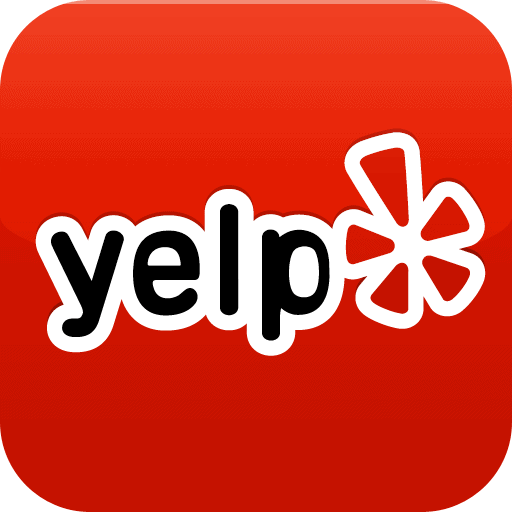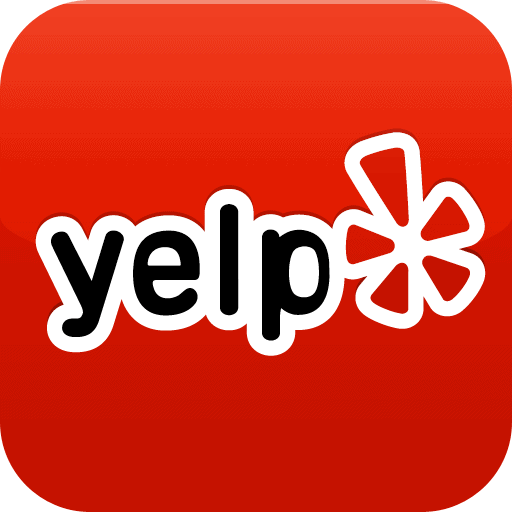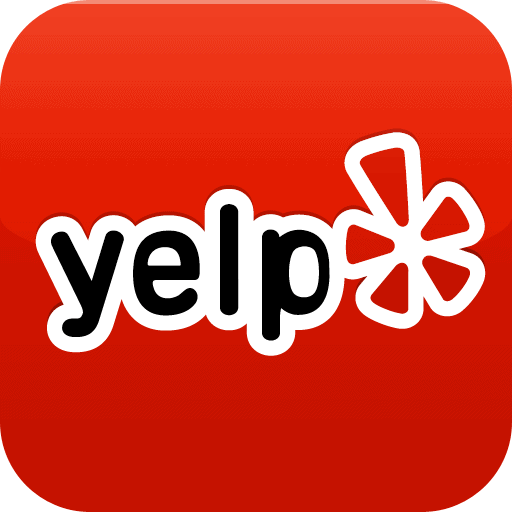 Join our Mailing List for program updates.
Let's Stay Connected
Stay up to date with everything that's happening in your community!