AcroSports is a unique space designed to inspire play and empowerment through non-competitive movement.
Students are encouraged to be themselves in a colorful, creative and stimulating space. Our coaches help students crawl, swing, jump, bounce, and roll through a variety of apparatus as they learn to move gracefully and discover their own bodies.
Experienced and energetic coaches give individual attention to each child and assure a safe play area. AcroSports is a member of USA Gymnastics and all of our coaches are certified in CPR, First Aid and compassionate communication.
AcroSports Kids' Programs
Current Session
Summer Session 2023
June 12th through August 13th
Upcoming Sessions
2023 Session Dates
Summer Camp June 5th- Aug 18 (11 camp weeks)
Fall Session: Aug 28 - Dec 17 (15 weeks)

PRIORITY Registration: Monday, August 7th at 10am
(for Spring and Summer session students)

OPEN Registration: Monday, August 14th at 10am

Closed Labor Day: Monday, September 4th
Closed for Thanksgiving Holiday: Tuesday - Sunday, November 21 - 26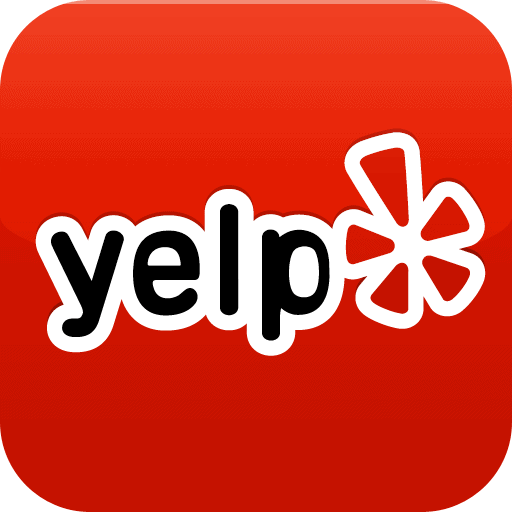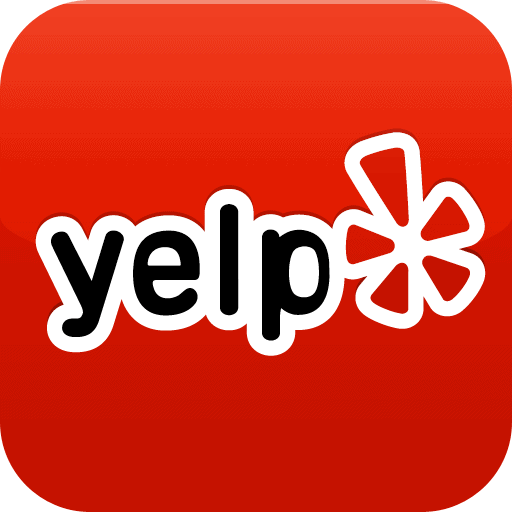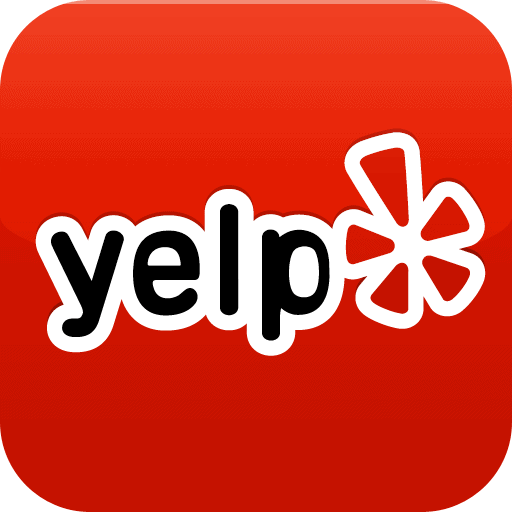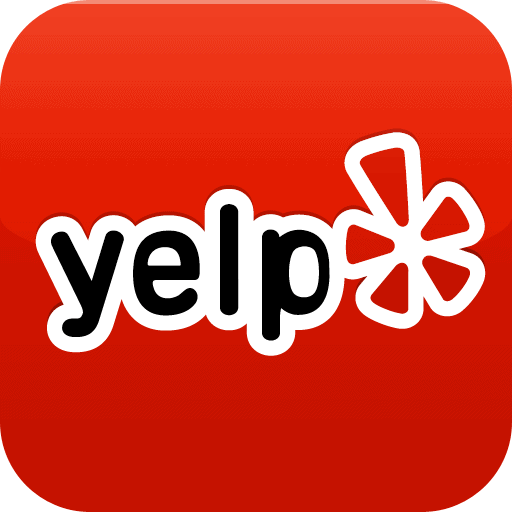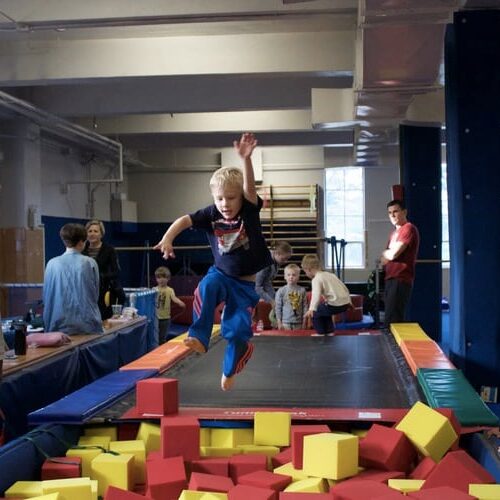 Birthday Parties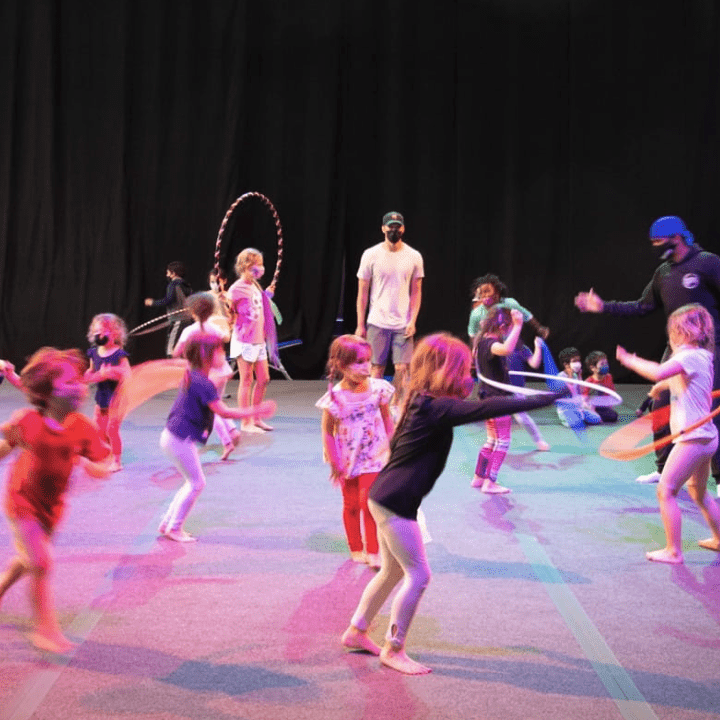 AcroFun Night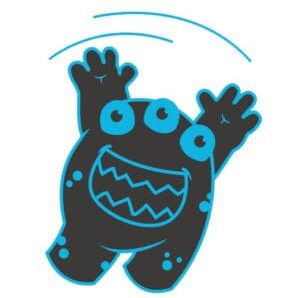 AcroCamp