AcroSports is a unique space designed to inspire play and empowerment through non-competitive movement.
Students are encouraged to be themselves in a colorful, creative and stimulating space. Our coaches help students crawl, swing, jump, bounce, and roll through a variety of apparatus as they learn to move gracefully and discover their own bodies.
Experienced and energetic coaches give individual attention to each child and assure a safe play area. AcroSports is a member of USA Gymnastics and all of our coaches are certified in CPR, First Aid and compassionate communication.
AcroSports is reopening!
PreK and Youth classes to resume on Monday, May 10th.
AcroSports is rebooting PreK and Youth programming with a special "Spring Mini Session"
Beginning on Monday, May 10th, this will be a short, 5-week session of some of our most popular classes, taught by veteran AcroSports coaches.
Session Fees

$115 for 5 weeks
Tuition will be prorated for any enrollments received after the start of the session.
10% sibling discount will be applied to second or more child enrolled from the same family.
No more than 50% of this session's tuition can be paid for with class credit.
Tuition Assistance will not be available this session.

Additional Details

Priority Registration on Tuesday, May 4th is limited to families who were enrolled in either Winter or Spring sessions 2020. Any ineligible students who enroll during the Priority period will be dropped.
Due to current COVID-safe health guidelines, NO make-up or drop-in classes will be allowed this session.
All registration takes place online at acrosports.org. Our office is currently closed, so no phone support will be available during registration. For any questions about enrollment, please email info@acrosports.org and we will get back to you as soon as we can.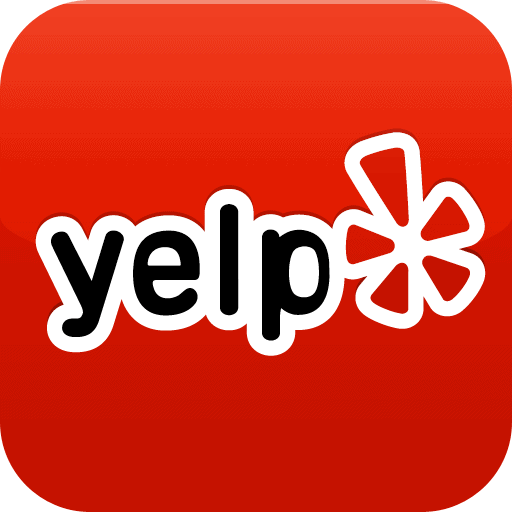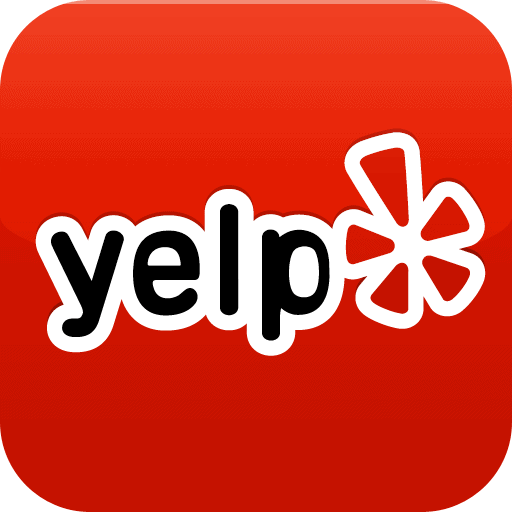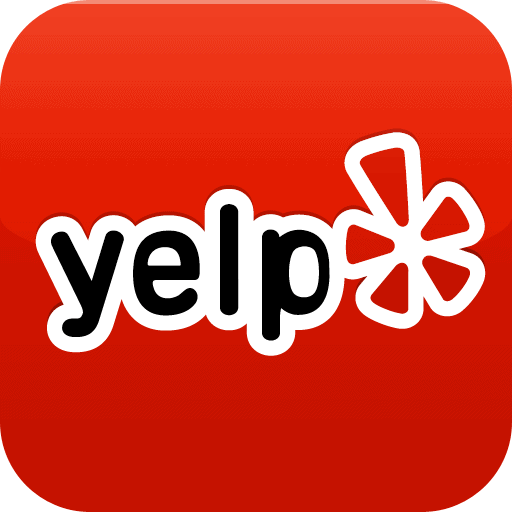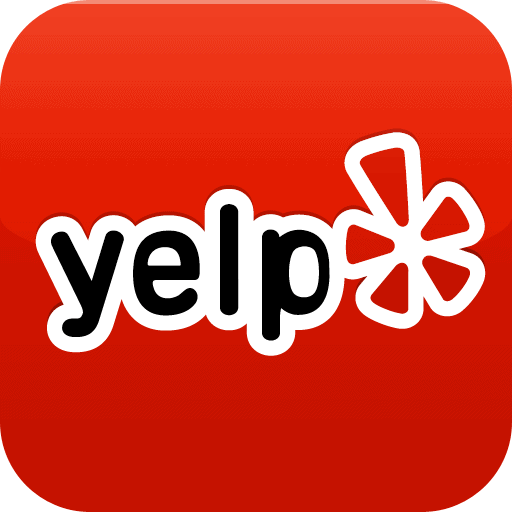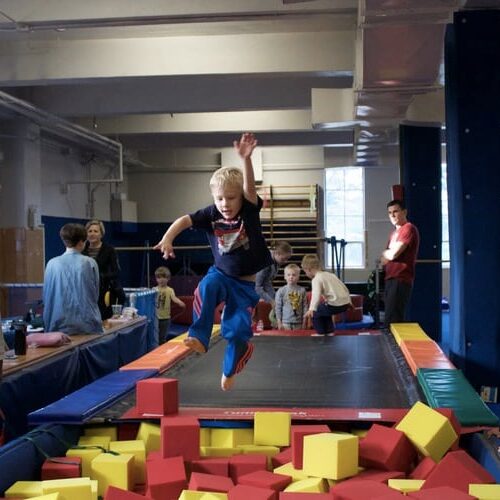 Private Parties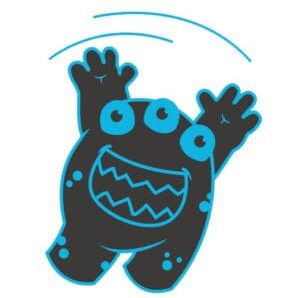 Camps